Supercharge
your mobility
journey.
The evolution of mobility is happening now. Leading-edge companies are re-defining its value for the future.
Discover the future of mobility with TCS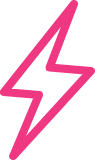 Electrify your future
Build sustainable mobility that meets the regulations and cultures of tomorrow. And, use new insights to find the right opportunities to pursue and drive resiliency across the value chain with mobility, electrification, and charging ecosystems.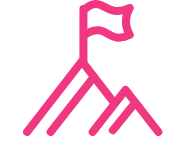 Elevate your customer experience
No one knows what the future holds, but we'll prepare you for it. As your single, end-to-end transformation partner, you can make your new vision a reality – finesse new business models and no matter the challenge, evolve to overcome it.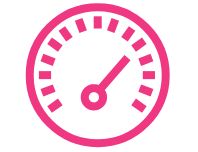 Ignite your ecosystem performance
By collaborating with the right partner, you can make the most of emerging, intelligent technology, leverage our expertise and deliver on true omnichannel customer experiences, through new engagement, sales and service. Achieve agility across the value chain, scale and drive growth.